Free, Hotel-Wide, High-Speed Internet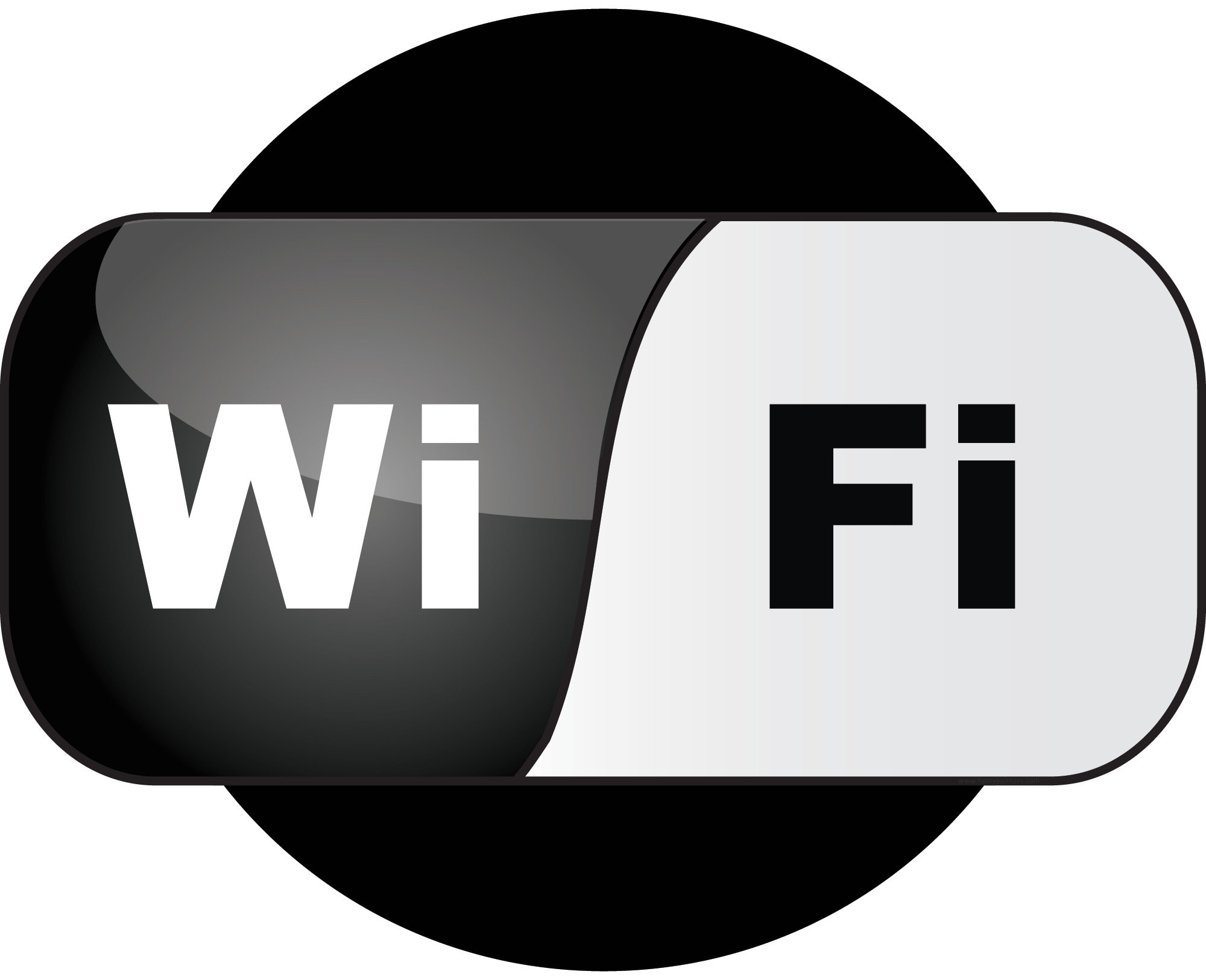 It's important to stay connected whether on the road, in the office or at home. At Brookstone Lodge & Suites we feel it is important to keep in touch with friends, family and business associates during your stay.
Our hotel-wide, high-speed wireless Internet lets you connect anywhere with ease for your comfort. Whether you need to print your boarding pass, check your email or simply make a copy, our business center is accessible 24 hours a day.